If you're actively serving, or a veteran, then we salute you! After proudly serving your country, you certainly deserve to serve and we've compiled a list of just a few stores that respect the hard work you put in.
Bass Pro Shops:
Bass Pro Shops offers a 5% discount to active duty military, reservists, and National Guard. Sign up and verify your status online or bring your military ID when you shop at your nearest Bass Pro store (source).
Cabela's:
Active and retired military members can get a 5% discount at any Cabela's outlet when they bring their military service ID. For online orders, sign in and verify through SheerID. For phone orders, call 1-800-237-4444 and provide valid proof of service (source).
Costco:
Costco allows active members and veterans of the U.S. military to save up to $60 on select purchases. Sign up using SheerID to validate credentials (source).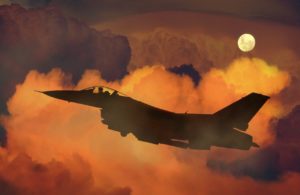 Foot Locker:
Footlocker offers a 15% discount to active duty, reserve, and retired military members who verify through SheerID. Some exclusions apply so best to check their site >>>. (source).
Lululemon:
While they're headquarters are in Canada (Vancouver, BC to be exact!), military members based in North America, including their family members(!!!), can get a 25% discount at participating Lululemon stores. Valid military ID is required – you may need to call your local store to confirm. (source).
Reebok: Members of the U.S. military are qualified for a whopping 30% discount from Reebok when they sign in using an ID.me account to verify their military status. Go grab a new pair of shoes or workout gear! (source).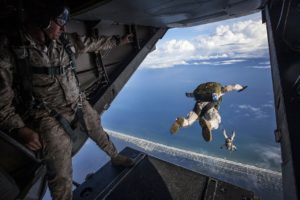 TOMS:
Veterans and active duty military personnel can get 10% off their purchase at TOMS when they use the code MILITARY10. Offer extends to military family members as well, so the whole family can share in these comfy shoes! (source).
NBA Store:
The official NBA Store offers a 15% military discount to active duty and retired members of the U.S. armed forces when they sign in and verify through ID.me. Exclusions apply. Go grab your teams jersey and score some 3's! (source).
23andMe:
Military service members and veterans can get a 10% discount plus other benefits from 23andMe when they sign in using ID.me (source).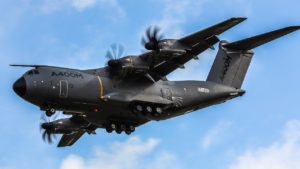 Apple:
The Apple Veteran and Military Purchase Plan is available for active duty members and veterans of the U.S. military. Sign in and verify with ID.me to receive 10% off select Apple devices. Restrictions apply (source).
Dell:
Dell.com offers a 10% discount to military service members and their families. Contact a U.S. based military sales agent by sending an email to militarydiscount@dell.com. Verify eligibility online using a military email address to receive the promo code (source).