Cost is the biggest reason Americans give for not having life insurance, according to a recent survey by financial services research organization LIMRA. But it shouldn't be.
Life insurance, especially a term life insurance policy, is often a lot less expensive than most people think, according to LIMRA's findings. And that coverage is essential, especially if you have a home and a family you provide for — sometimes, even if you don't.
Here are some tips to wrangle a lower rate.
1. Choose a term life insurance policy
Term life insurance is adequate for most people. These policies cover you for a predetermined amount of time (such as 10, 15 or 20 years), with a fixed death benefit and often fixed premiums. Those premiums are generally lower than whole life insurance. Taking out a 30-year term policy should be enough to cover the years you're paying off a mortgage and your children are growing up. For example, for a 35-year-old man who doesn't smoke, $500,000 in coverage for a 30-year term could cost as little as $454 a year, according to online research.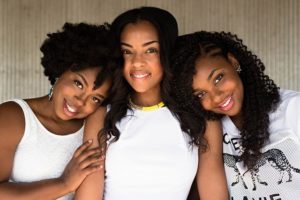 2. Buy as soon as possible
There are cost advantages to buying life insurance as soon as you have the need for it, whether it's closing on your first home or the birth of your first child, sometimes even earlier. You'll pay less for a policy the younger you are, and can lock in a good rate that may be out of reach should you develop health problems as you get older.
3. Buy in bulk
That's right, buying a higher face amount (meaning death benefit amount) of life insurance will give you more bang for your buck. When you buy more coverage, the "cost per thousand" dollars of face amount goes down. For example, buying one $300,000 policy is cheaper per thousand dollars of coverage than buying two $150,000 policies.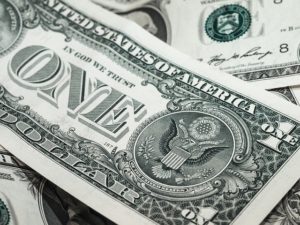 4. Take the life insurance medical exam
Many companies offer "guaranteed issue" and "simplified issue" life insurance policies, which promise to provide coverage without a medical exam. That may sound convenient, but those policies cost far more than an "underwritten" policy if you're healthy or even have some medical issues. Filling out the tedious life insurance application and taking a life insurance medical exam will most likely pay off in lower premiums.
5. Shop around
As with all insurance products, the best way to save money is to shop around. Get quotes from a few different life insurance companies, and compare what you get for the money. Don't make decisions based on TV commercials or fliers that come in the mail.
Of course, cost is just one factor to consider when purchasing life insurance. Make sure your life insurance company is financially stable by checking its ratings with A.M. Best or Standard & Poor's. If you find rates are too high for the amount of coverage you need, buy what you can now.